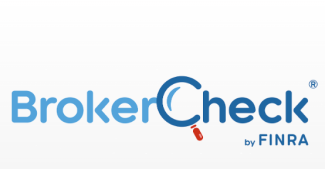 2023 Annual Offer Letter to all SAS Financial Advisors Clients
2023 Annual Offer Letter to all SAS Financial Advisors Clients
SAS Financial Advisors advises all clients that our firm Form ADV has been updated. A material change is reflected in Form ADV Part 2a, Item 2.
For all new, not existing, SAS Clients, assets under management up to the first $1 million will be charged a fee of 0.85% or 85 basis points. Previously the firm held a range of 0.70%-0.85%.
This change does not apply to existing SAS Clients. Existing SAS Clients will not experience any changes in fees as a result of this material change to the firm's Form ADV. This change is reflected in the firm's latest disclosure documents including Form ADV Parts 1a and 2a, CRS Brochure, and Privacy Policy.
Access firm disclosure documents: www.sasadvisors.com/discosures
Check SAS firm disclosures and other brokers' disclosures at FINRA's produced Brokercheck firm and advisor lookup site.
Weekly Catch-Up - News Articles That Caught Our Eye
This website is informational only and does not constitute investment advice or a solicitation. Investments and investment strategies recommended in this blog may not be suitable for all investors. SAS Financial Advisors, LLC and its members may hold positions in the securities mentioned within this newsletter. SAS Financial Advisors, LLC is not responsible for any third-party content referenced.
The SAS Newsletters are posted on the SAS Blog weekly: https://www.sasadvisors.com/blog.