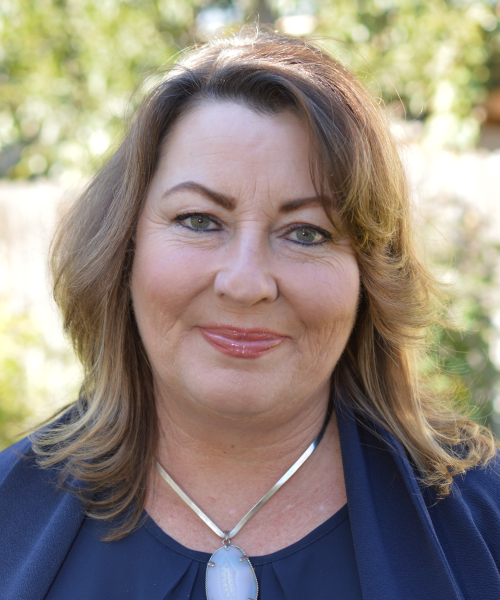 Minna Fernan
510-865-0300
I have served as a professional fiduciary specializing in trust administrations for the past six years. I am committed to the aging population and helping ensure that seniors, and others, have a trusted person to act on their behalf during incapacity or to carry out their estate planning wishes after death, to fulfill their legacy goals. Having spent the past decade learning the nuances of how a variety of revocable and irrevocable trusts are drafted, as well as how they are administered, I work with clients to offer a holistic approach to helping assess and plan for potential pitfalls, advise about the best practices, as well as to ensure the administration is carried out as efficiently as possible.
Currently, I have completed the required education to sit for the CFP examination and I am studying for the exam in 2022. Concurrently I work as a supervised staff member on the SAS Financial Advisors financial planning team. As a native of the Bay Area and currently based in Alameda, I serve clients throughout California.
I attended UC Berkeley for my undergraduate degree in Social Welfare and received my JD from Golden Gate University's evening program while working full-time. Animal lover, avid dog walker, who enjoys reading and pursuing travel adventures and new culinary experiences in my spare time, and I look forward to meeting with you.
Video: Learn more about when and why a fiduciary may be an important part of the support network for seniors.