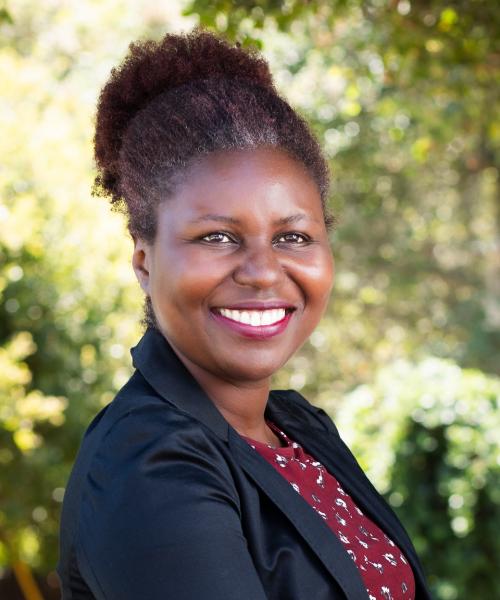 Faith Counio

Certified Financial Planner™
Financial Planning Consultant

I enjoy collaborating with clients to simplify their financial lives and achieve financial goals. Prior to becoming a financial planner, I worked with pension plans and other institutions for almost 2 decades - as a consultant advising on pension plan and other employee benefits design and management and as an investment professional overseeing investment programs.
As a CERTIFIED FINANCIAL PLANNER™ and a member of the San Francisco Financial Planning Association, it gives me great joy to give back to the local Bay Area community through pro bono financial planning.
I have an MBA from the University of Chicago Booth School of Business and undergraduate degrees from Elmhurst College.
In my spare time, I enjoy reading, music, international travel and sampling new cuisines.